Check Out These Great Christian Resources for Your Kids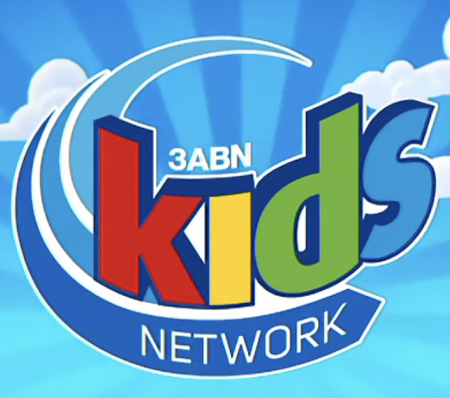 3ABN Kids is not just for entertainment but rather to introduce kids to Jesus and come to know Him as their Best Friend! To start watching click the button below.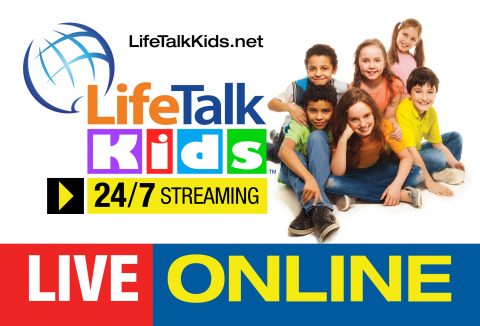 LifeTalkKids Radio reaches out to children of all ages, empathizing with them, ministering to their needs, winning their confidence, and leading them to Jesus!
Through Satellite, Radio, and the Internet, LifeTalkKids Radio is broadcasting God's message of love and redemption 24 hours a day, 7 days a week. Programs are designed to strengthen spiritual life and family values. LifeTalkKids Radio offers family friendly programming! To start listening click the button below.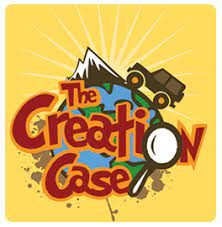 Looking for something that will build the spiritual life of your kids and family? We produced this fun, adventurous, exciting, and inspirational series for you! More than anything we want to build up the faith of kids and parents everywhere. This series shows that the evidence in favor of Biblical creation is so much stronger than the theory of evolution! Episode topics include dinosaurs, volcanoes, fossils, cosmology, botany, mountains, oceans, erosion and much more!  To start watching click the link below.